Achievements Integration of your products
Wiring – Mise en baie
Installation on customer site
Hardware – software – ent-to-end recipe
Mediation development / API
Projects management
Operation – Maintenance in operational conditions
Training and support for change
Support – Maintenance
Customer cases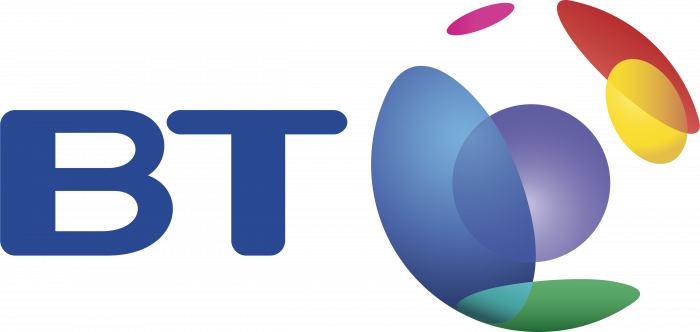 BT Services provides implementation services and maintenance in operational conditions of network and IT infrastructures. Within the framework of a service contract for a major regional account, LMSYS was asked to take on the position of Service Delivery Manager, close to the end customer, within the BT Services operational teams.
BROADPEAK, a company that designs, manufactures and markets innovative video distribution solutions worldwide, asked us to help them with a project requiring the integration of 72 servers.
The challenge being to ensure this production during the COVID-19 period and therefore with a reduced workforce, the key to the success of the project was to maximise the automation of the production…

LMSYS accompanied Ericsson in the transformation of its client's IPTV, cable, OTT and mobile test environments and in the outsourcing of their operation.
The work was carried out on several axes (Structuring of the activity, Industrialisation, Operation) and resulted for the final customer in a better control and a stronger availability of the environments.
.